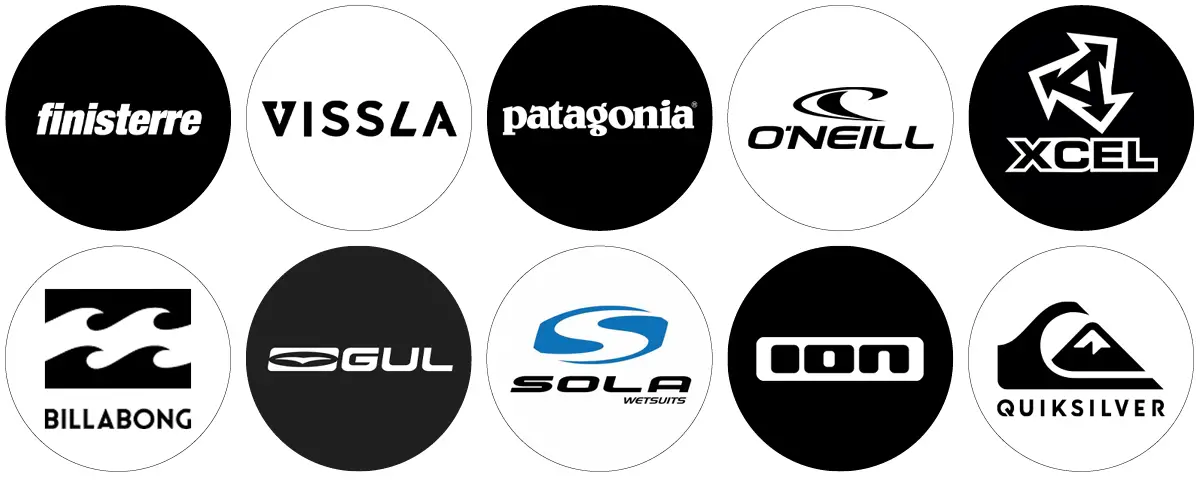 Wetsuit Brand List
The Ultimate Wetsuit Brand List
I think I created the ultimate wetsuit brand list online. In one of my blogs I said that there were more than 100 wetsuit brands, so here is my list to add up that quote ;).
You can see I made a column for surfing, kitesurfing, triathlon, and diving. These categories will separate the watersport into paddling (surfing), sailing (kitesurfing), swimming (triathlon), and underwater swimming (diving).
We also made a page only for the watersport categories:
Kitesurfing wetsuit brands
Diving wetsuit brands
But here below you see all wetsuit brands.
I also tried to find the year that the brand was founded and the country the brand started in.